Letterland publishes award-winning resources for teaching foundational literacy skills, phonics, spelling and grammar.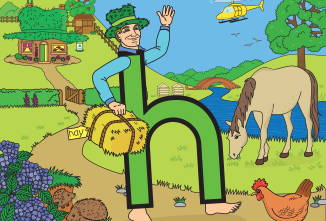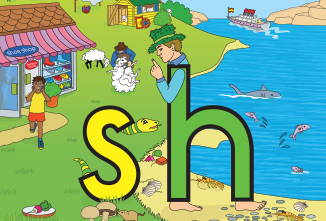 How does it work?
Letterland was created to teach phonics using a story-based approach. The story logic engages students leading to long term retention of concepts. What's more, Letterland is wonderfully multi-sensory. It activates every learning channel through music, actions, alliteration, movement, song, art, games and role-play.
Letterland's educational books, software and games have helped children learn to read, write and spell confidently in over 111 countries.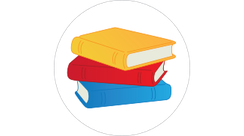 Much research has been done to understand the way we learn. This analysis supports the use of characters and actions to teach phonics.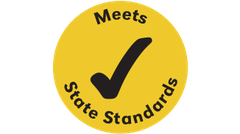 'The parents in my room are raving about the programme - they can't believe their children know all a-z letters in 2-3 weeks, and this knowledge is evident now in their reading and writing'